Refer a candidate for a chance to win $750
About the competition
From January 2022 to June 2022, Australian residents are invited to submit candidate referrals for a chance to win a $750 prize (FHR Candidate Referral Draw 02-FY22). To enter the competition, complete the form on this page and refer an eligible candidate.
There are restrictions on what constitutes an eligible referral. Please review the Terms and Conditions for the full list of eligibility requirements.
A candidate is unable to refer themself as part of this promotion. Instead, the candidate should apply for a role, or submit a resume.
Important
Before entering, please ensure you have read and agree to the full Terms and Conditions. Entries received outside of the Promotion Period will not be considered.
Click here to read the full Terms and Conditions.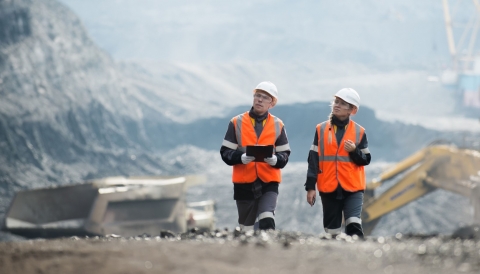 Eligible candidates must:
Have the right to work in Australia.
Have the ability to carry out the role.
Have provided their consent.
Not already be on FHR's database.
Not be unqualified for the role.
---
Speak with our expert team today