Multiple new apprentice roles available in Victoria & South Australia
Continue your current apprenticeship with FHR
Sometimes apprenticeships don't go to plan. We know that great trainees might leave their jobs for many reasons, including:
• Poor communication or work environment
• Not learning enough or becoming bored with the job
• Poor wages or not being paid on time
• Redundancy and other reasons
Just because something goes wrong doesn't mean you have to give up on your apprenticeship. Finding a different employer means you can continue your training, get more experience, and keep earning a consistent salary. FHR works across a number of industries, including electrical and plumbing. We have trained over 2000 apprentices in the last 20 years. We hire 2nd year apprentices, 3rd year apprentices, and 4th year apprentices who want to change employer or resume their apprenticeship.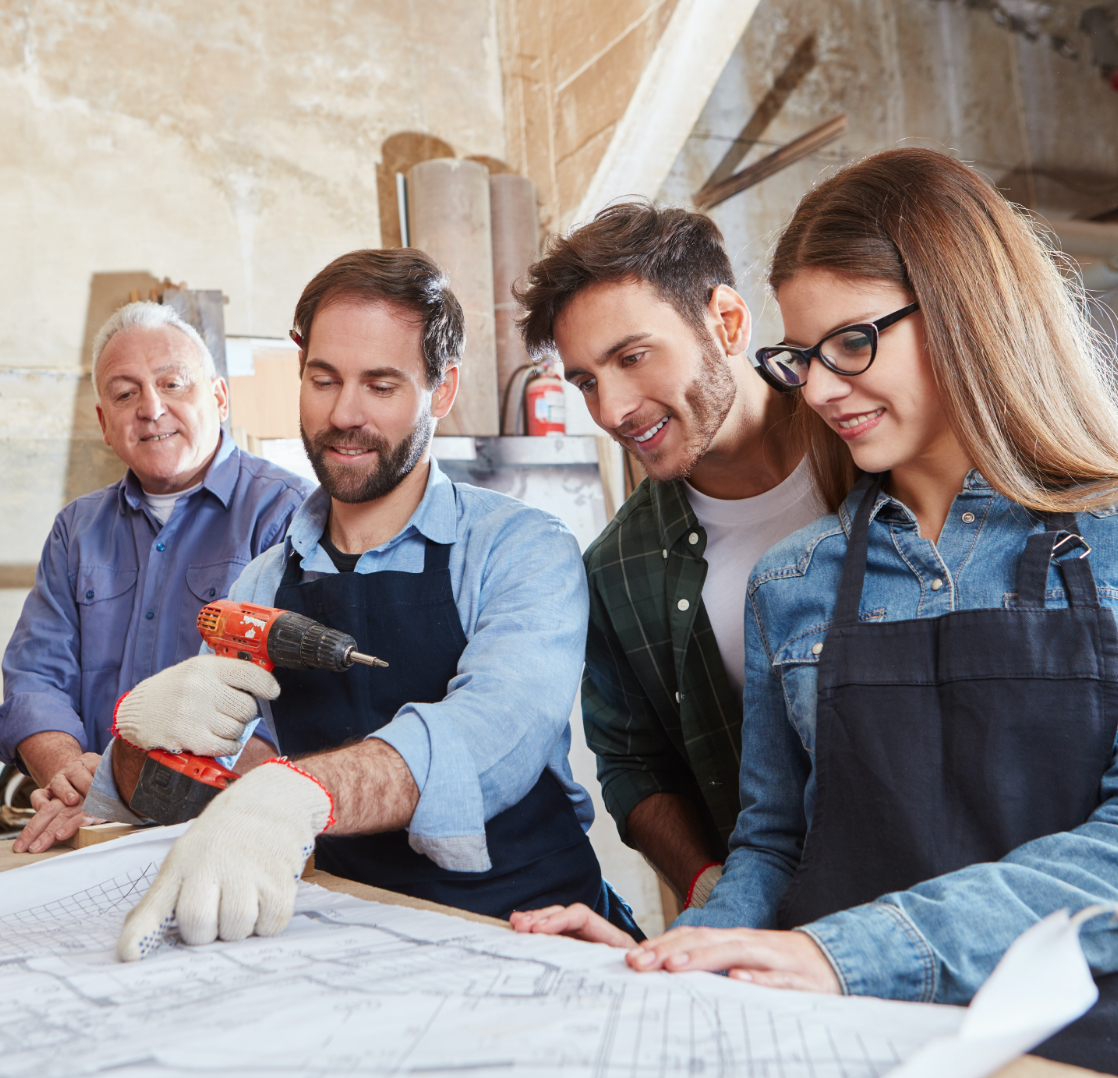 We use the Group Training model
The Group Training model gives you the ability to work on a range of unique assignments, while maintaining consistent employment throughout your whole apprenticeship. Apprentices gain comprehensive experience from multiple host employers to help become a more well-rounded tradesperson.
Since 2001 we have hired and trained over 2,000 apprentices, matching them with work placements and companies large and small.
Why Choose FHR
Complete your apprenticeship with a quality employer.
Expand your skills with multiple host employers (including small companies and national brands).
Get paid as you learn, with experience across a wide variety of work sites.
Professional development & mentoring from qualified tradespeople and experts.
Dedicated support from an established team, to ensure you are paid on time each week.
Supported off-the-job training via a TAFE or RTO.