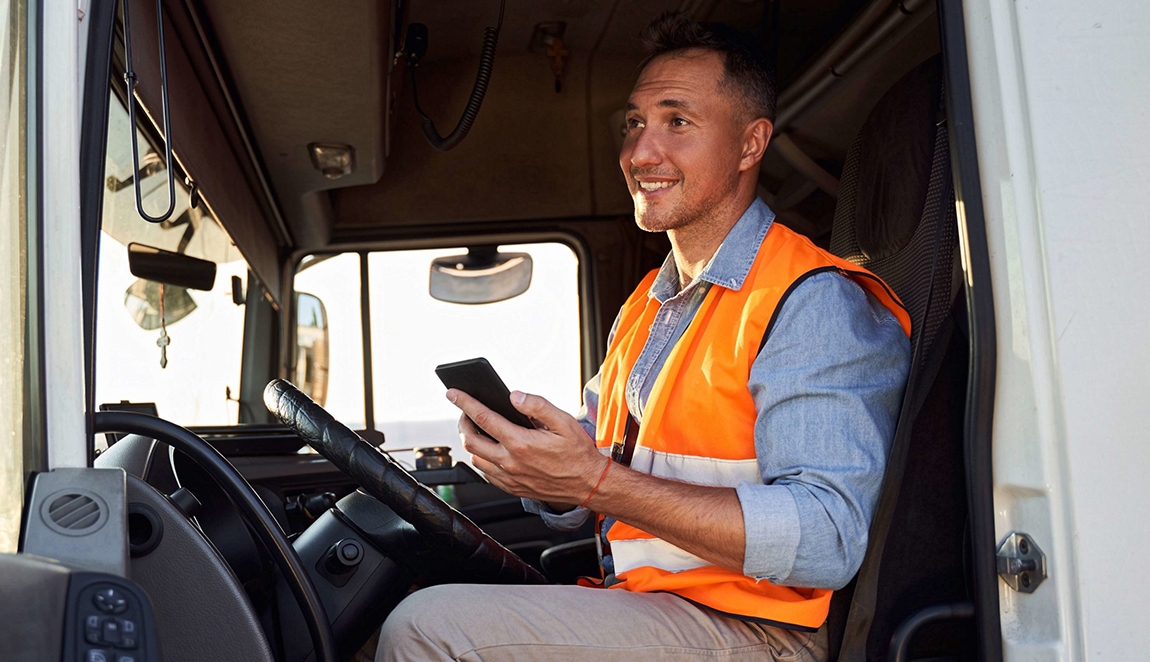 Employers
Since 2001, FHR has been creating opportunities for aspirational leaders. We handle the heavy lifting, to provide our clients with freedom to pursue strategy, leadership, and success.
With decades of expertise in human resources and industrial relations, you can rely on our compliance and speed-to-market to get the job done time and time again.
Candidates
We're always on the lookout for people who are proud to be different. Our team comes from many walks of life, and we endeavour to give candidates a fair go - regardless of race, orientation, gender, creed, disability, or other social identifiers.