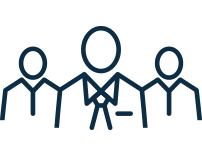 Employers
Find out more about how Frontline Human Resources can help your business grow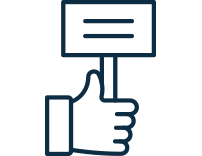 Employees
Discover how Frontline Human Resources can help you progress your career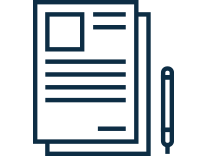 Register
Are you looking for the perfect candidate or for th next step in your career? Register with Frontline Human Resources today!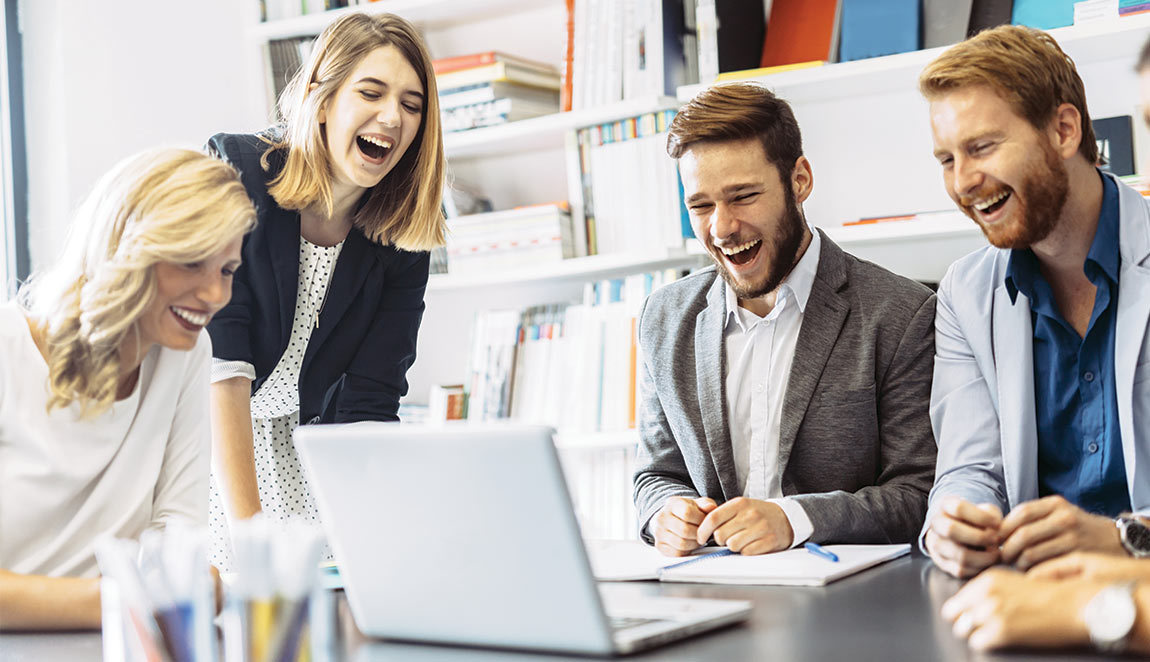 Employer Services
We believe that talent is critical to your business and the hurdles that organisations now face are how to attract, select, engage, retain and develop their further talent. Frontline Human Resources understands the unique balance of skills, experience and personal attributes that make up the perfect match for both client and candidate. The result: a better solution for business and talent alike.
How can we help your business
Frontline Human Resources is a company that provides specialist services all with the common goal of assisting our clients to achieve their business objectives.
Our professional approach to recruitment ensures our clients receive the right candidate to fill the job.
Employee Services
Frontline Human Resources and its subsidiaries value the people that work for us, including our candidates registered on our data base.
Please ensure you stay in touch with us by contacting your local Frontline HR branch by advising us of your availability so that you ensure that you have the best chance of obtaining work.