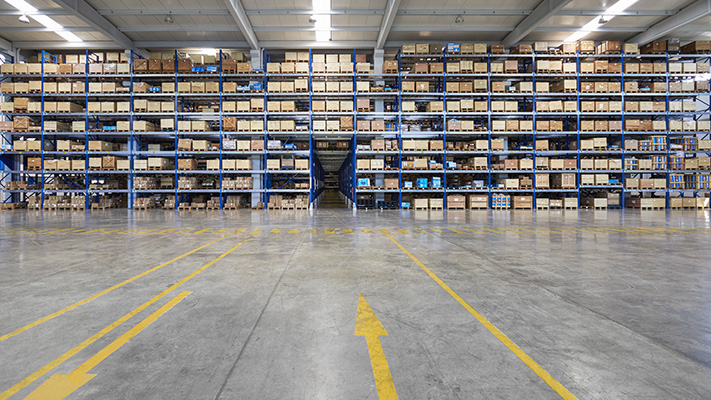 Labour hire is becoming increasingly popular as a way of recruiting for blue collar industries. With evolving work schedules, projects and deadlines, employers recognise the need for flexible employment options. Labour hire is ticking those boxes. But why?
Labour hire companies take the stress, exhaustion and cost out of the whole recruitment process. They interview, reference check, and submit candidates so you can focus your energies on your business.
With quick access to suitably qualified trades such as machine operators, forklift drivers and warehouse staff, labour hire agencies can help at any time without commitment on your behalf.
This means that you can be transparent about your needs from day one, increase and decrease your workforce as and when you need and never feel uncomfortable about having to make an employee redundant.
It's a common misconception that labour hire companies charge a lot of money. Yet, when you consider the time and work they save you, their services are priceless. Offering solutions for ongoing recruitment needs at any time, labour hire can help every business thrive.
So, when would you be most likely to use a labour hire company?
Increased work demand
Most businesses experience fluctuations in workflow throughout the year and keeping the balance of staff right, particularly during peaks, can be tough. It's not feasible or fair to hire people who will be redundant once the busy period has died down. This is where a labour hire company helps.
During busy times, a labour hire company can provide the right amount of skilled tradespeople to meet your business' demands to get the job done. Once the peak period is over, there's no obligation to keep those employees on.
And if someone doesn't work out? The company can send a replacement candidate.
Reduced workforce
Maternity, paternity, long service leave, and sickness leave all impact on workforce numbers. When employees are absent for long periods their roles often need to be temporarily filled. A labour hire company can find a replacement for this time.
Important tasks and roles are maintained, and overflow or excessive workflow is not passed onto other employees.
Finding a specific skillset
Some jobs or projects require skilled tradespeople. These people aren't always easy to find, and traditional recruitment methods can be long and arduous. Enter labour hire.
Labour hire companies have access to a current database where they can source suitably qualified and skilled candidates. Whether it's welders, engineers, or boiler makers, they can connect you with candidates who are ready to start work immediately and effectively fill your short-term role.
A try before you buy approach
Employing the right candidate for your business every time isn't easy. Sometimes an employee just doesn't work out. The downside? A big cost in time and energy and a role that needs to be re-filled.
Hiring a candidate from a labour hire company is a good 'try before you buy' option. Hiring someone on a short-term basis gives you the opportunity to see if they're the right fit for your business, if they fulfill the job requirements and if they get along with others.
If they tick all these boxes, you can offer a permanent role. No further recruitment, training, or stress.
Streamlining HR processes
Using a labour hire company for your recruitment is a good way to effectively streamline and outsource many HR obligations.
From the beginning to the end of employment, a labour hire company can look after an employee's payroll, tax, entitlements, training, superannuation, and any worker's compensation claims. The result? You have more time to focus on your role and business.
Partnering with a reliable labour hire company has many other auxiliary benefits. These include toolbox talks, industrial relations expertise, local industry knowledge, site safety assessments, and employee and employer relationship management
When it comes to recruiting casual or long-term roles, labour hire is worth considering. If you're keen to save time, stress, and money, why wouldn't you?
Author - Frontline Human Resources
---
Tags
labour hire
,
recruitment
,
employer
Related Articles