Recruitment & Labour Hire
FHR consistently creates opportunities by helping clients to free up time, think bigger, and achieve ambitious goals. Our recruitment experts develop long-term partnerships and strive to understand your aspirations, so you can keep hitting targets year on year.
For a low-risk way to maximise productivity, FHR also offers comprehensive temporary recruitment services and labour hire.
We manage the attraction, assessment, and selection, to ensure you always have qualified candidates ready to commence work when needed. With outstanding compliance results over many years, you can rest assured we have everything covered.
Employer OHS management requirements? Covered. Including employee induction, provision of PPE, workplace site and job safety assessments, injury management, and ongoing training/monitoring in relation to employee safety.
We also provide ongoing account management and communication with hiring managers, supervisors, and employees, to ensure expectations are being met for all parties.
Contact our team today and discover your next opportunity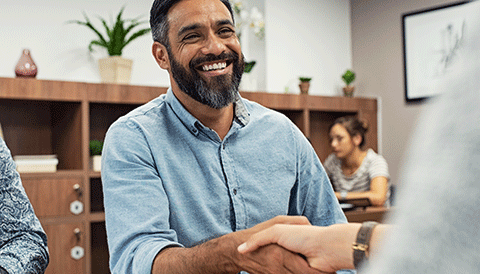 Temporary Recruitment Services:
Advertising
Screening
Interviewing
Reference Checks
Work rights / Immigration
4 hours guarantee
Medical / Police checks (as requested)
Safety awareness/Compliance
24 hour available consultants
Civil construction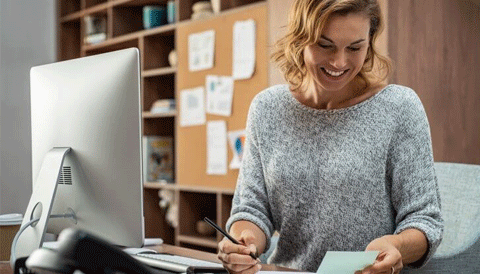 Office Administration Services:
Receptionists
Data entry Operators
Administion
Customer Service
Personal Assistants
Warehouse Administration
Secretaries
Accounts Payable
Accouts Recieveable
Marketing
Executive Assistants
Management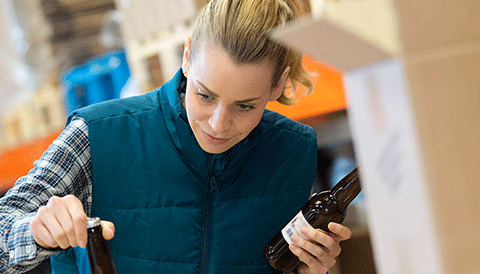 Industrial Services:
Pick packers
Storepersons
Forklift drivers
LO Operators
Overhead crane operators
General hands
Container unloaders
Assemblers
Installers
Truck drivers (MR, HR, HC, MC)
Labourers
Supervisors
Management
---
Fee Structure for Temporary Recruitment
Frontline Human Resources pay to the fairwork Regime and our rates comply with the National Employment Standards and Fairwork Act 2009. Rates are determined by the job description, duties and industry. Including in charge rate to our clients are all employer costs, casual loading, workers compensation, payroll tax, superannuation and Frontlines administration charges.
Speak with our expert team today