Trades and Apprentices
Frontline HR is a market leader in the employment of Apprentices and Tradespeople, covering a large range of industries.
Frontline is well resourced with its team of field officers and office support. As Frontline HR is the legal employer, you as a client have only the responsibility of providing suitable employment

As a host employer of Apprentices and Tradespeople;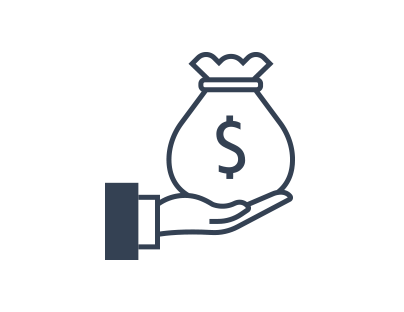 You receive one weekly invoice for the hours worked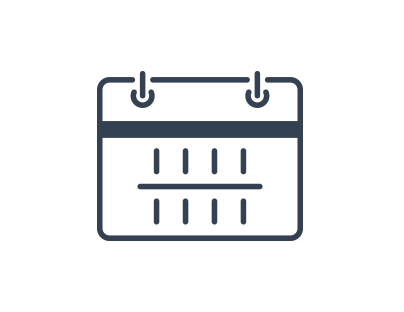 You are able to hire for short or long term periods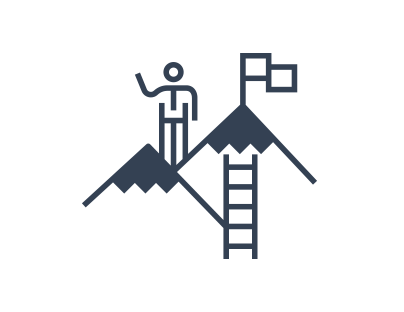 Your apprentice receives job support and monitoring (by our field officers)
---
What is Group Training?
Group Training provides alternative employment for Apprentices and employers whereby Australian Apprentices are placed with host employers while undertaking their Australian Apprenticeship.
Traditionally Australian Apprentices cannot be employed part time or on a casual basis. Frontline Human Resources unlocks the flexibility potential of Apprentices. All of our Apprentices are full time employees of Frontline Human Resources. Frontline matches work placements for our apprentices on either short or long term assignment.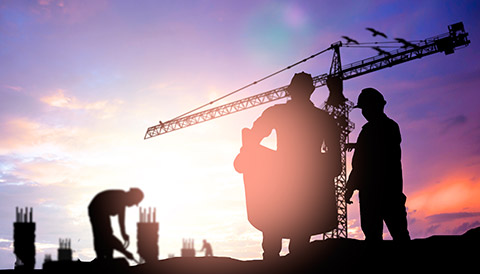 Our Hourly Rate Includes
- Salary
- Annual leave and loading
- Sick leave

- WorkCover insurance
- Public holidays
- Trade training

- Superannuation
- Protective clothing
- Administration

---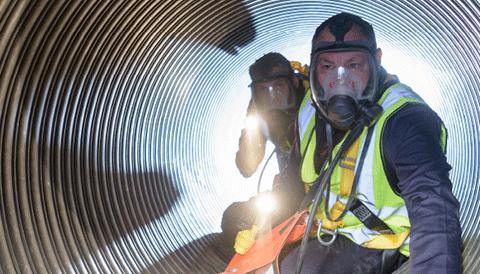 Apprentices:
Our recruitment process is testament to the success of our Apprentices. Each candidate is shortlisted, aptitude assessed and interviewed prior to securing employment with Frontline Human Resources. The ongoing professional development with the Apprentice, along with mentoring and support enables Frontline HR to secure successful outcomes for each of our Apprentices.
Frontline's ongoing relationships with Melbourne's leading pre trade qualification education groups enable us to secure the right candidate for your position. Frontline HR has exclusive access to a number of TAFE's to secure top potential apprentices for our talent pool.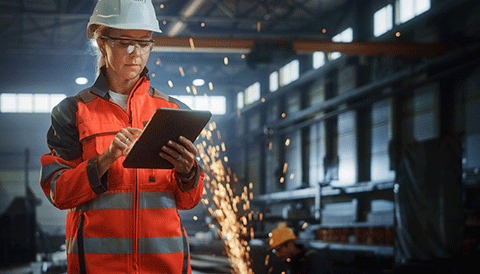 Host Employers:
With industry experience and the service we offer through regular site visits providing support and advice to both the Apprentice and Host Employer, Frontline HR are with you every step of the way.

Our teams are qualified tradespeople who have experience within the trade and can provide extra assistance that may be required with your new Apprentice and ensure the employment experience is a positive one.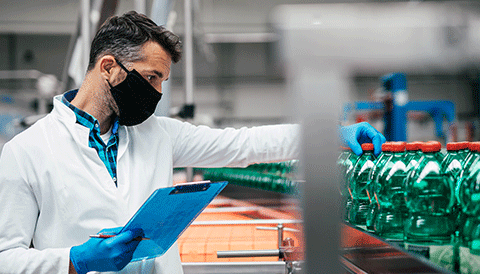 Flexibility in our service:
As the Apprentices are our employees, we are able to offer the flexibility of short and long term placements dependent upon your business requirements.

Providing you with Apprentices at different levels of their apprenticeships allows planning and the ability to schedule training around your business needs.
Speak with our expert team today