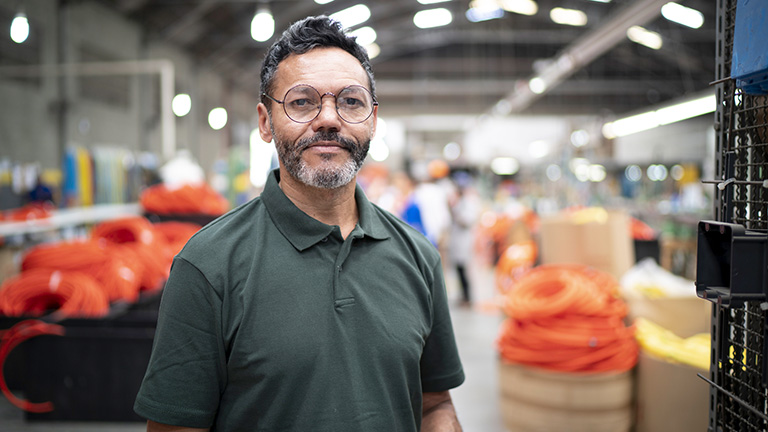 As the Australian economy bounces back, those responsible for building their organisation's talent capital are finding themselves in a candidate-rich job market. This is an exciting time for companies seeking to snag top talent, but it also means mining through a lot of candidates to find the gem you're looking for. The challenge is further compounded because the best candidates may not be the ones you'd expect.
The pandemic has cost more than jobs—it has cost many people their careers. Careers, planned and developed over years by committed and successful individuals, have been ended unexpectedly and abruptly due to the lockdown restrictions, closing the doors on many businesses.
Lots of these workers have likely not seriously considered a career change before. Success and growth in their former roles and industries meant they did not need to entertain different disciplines in different industries.
Now, these career-minded individuals need work, as the unplanned and abrupt stoppage will inevitably impact the lifestyle they were used to, as well as the feeling of success only achieved through a progressive career.
The 'Old World' Approach
These circumstances have led to an increase in successful people entering the job market. I call these individuals 'rough diamonds'— high performing, successful candidates, who are all too often overlooked by traditional recruitment practices. They have been joining the job queues all over Australia and, indeed, the world.
In these times, we can all benefit by shifting away from old-world thinking to better understand the challenges and opportunities of this new marketplace.
Typically, the old-world approach says a suitable candidate is someone performing the same role, in the same industry, at the same level as their previous place of employment. For the candidate, there is no progress in this sideways movement, and it is invariably not the change they are looking for.
As recruiters and procurers of talent for the organisations we support, our role has always been to find the best candidate to deliver the maximum return on investment. Now we have even more options, and these new 'gems' look somewhat different to how the typical, ideal candidate would in the past.
Discovering a New Candidate Profile
Mining these 'diamonds' will require an adjustment to our approach in understanding and relating future potential based on demonstrated success, often achieved in unique roles from very different industries.
When we challenge the historical view of a suitable candidate looks like, we can begin to create a 'new great candidate profile' in order to reap the benefits of the new diamonds looking to transition industries.
Recruiters and hiring managers need to shift their thinking from what the previous 'suitable candidate profile' was, to considering what benefits these new diamonds can offer.
What are some of the qualities of these new 'rough diamonds'?
For example, they:
Hold less preconceived ideas
Have a transferable mix of skills that may improve engagement and retention
Are hungry to prove themselves
Are agile and malleable
Have a work ethic proven to deliver success and growth
Provide new ideas, energy, and skills
Will see the new industry opportunity as progression and exciting
As we move ahead and play our role in rebuilding and reshaping the workforces of clients, large and small, let's all make sure we take the time to consider the broader candidate mix.
It's an exciting time to be in recruitment. Happy mining!
Author - Shane Wilkins (General Manager)
---
Tags
recruitment
,
candidate-rich
,
soft skills
,
talent search
,
opportunity
,
employer
Related Articles