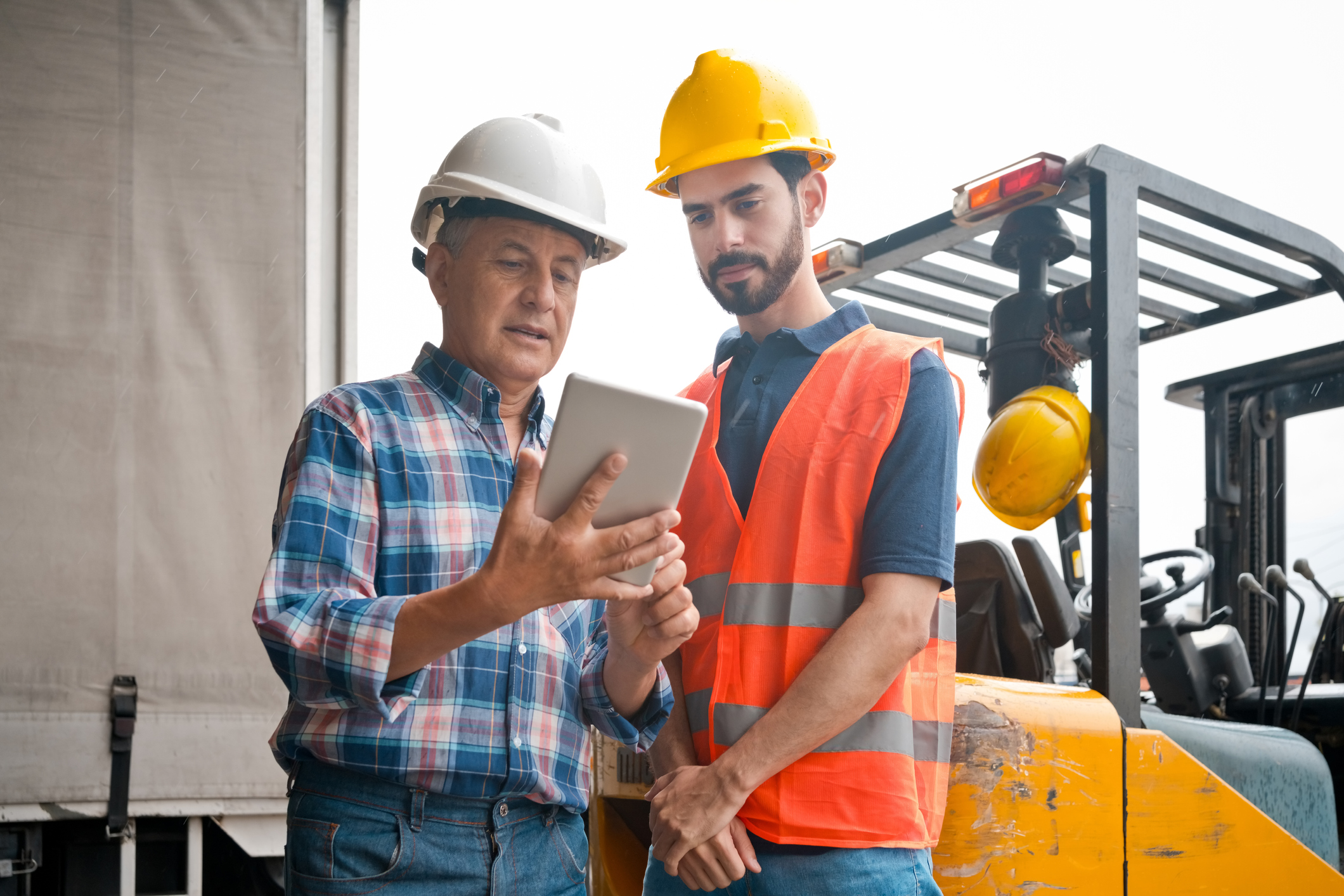 Blue-collar workers are the backbone of many organisations throughout Australia and the world. Yet, an increasing shortage of blue-collar skills is cause for concern.
According to a study by the Australian Industry Group, this shortage is only going to worsen as our working population ages. This means that now, more than ever, we need to focus our efforts on hiring, retaining and engaging blue-collar workers.
So, what approaches can we take?
Conduct a Thorough Recruitment Process
One of the best ways to recruit and retain staff is to have a transparent and thorough recruitment process. Being honest and upfront provides potential employees with all the information that they need to decide if they're the right fit for you and vice versa.
Outline the number of interviews that will be required, who they'll be interviewed by and your expectations of the role and responsibilities. Run through your onboarding process so they know what to expect when they start.
Encourage open communication throughout the whole process and answer all questions honestly. And be sure to actively promote all the benefits you can offer as an employee.
Career Opportunities
Many employees are keen to work in organisations where there are opportunities for them to grow and develop.
Offering training and upskilling shows your employees that you're invested in them and their career. Encouraging and supporting them to step into a more senior position or take a sideways step means that you benefit from their increased skills too.
Talk to your employees about their career goals. Discuss the types of training or study they'd like to do or feel they would benefit from and discuss how you can support them.
Offer ongoing on the job training and keep them informed of workshops or upcoming vacancies they might be suitable for.
Keep on Talking
Employees who feel disengaged or undervalued are often those who have little or no communication with their managers. Without regular and open communication, many feel forgotten, and when issues arise, they feel they've nowhere to go.
Encourage open communication by being readily available to talk to your employees. Make it clear that you're always interested in hearing their thoughts, ideas, or concerns. The more you make this apparent, the more trust you will build. A regular catch up meeting can help/
Maintain other forms of communication by sending emails, printing off flyers for break out noticeboards and making company announcements to everyone.
Reward Incentives
Everyone likes recognition for a job well done. Therefore, it's a great idea to implement a rewards program for employees. This can be as simple as an employee of the month award with a token gift or something bigger for a goal achieved over time.
A more personal type of reward may come in the form of peer-to-peer recognition.
Encouraging employees to acknowledge and thank each other is often more appreciated than a gift. Use gratitude boards in break rooms, thank you cards, or announcements in meetings to show you care.
Similarly, sharing team wins with a reward is a good way to keep staff engaged in working together and building friendships.
Looking After Your Wellbeing
Stress is a common issue in today's workforce. Long hours, minimal breaks and work overload can affect employees' physical and mental health. That's why it's so important to make wellbeing a priority.
Implementing wellbeing programs in the workplace may include offering gym access, encouraging lunchtime yoga or meditation, supplying free fruit in break rooms or offering nutritious lunch options.
On a more practical level, wellbeing is about ensuring that employees have good working conditions. This encompasses flexible hours (where possible), supportive managers, the right tools fit for their job and suitable breaks.
Your employees are your number one asset. Remember to treat them that way.
For more guidance on this issue and others, please contact us at 1800 642 006.
Author - Frontline Human Resources
---
Tags
blue collar worker
,
blue collar
,
worker engagement