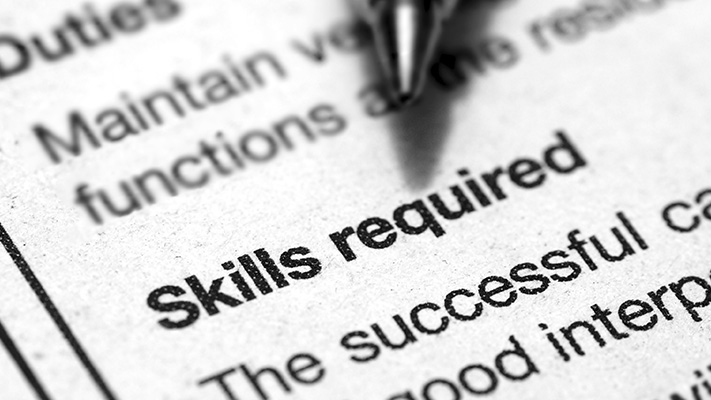 When it comes to hiring staff, it's not always easy to get it right first time. Cultural fit, work ethic and the right attitude aren't things that are obvious in an interview. So, is it time you considered a better way to recruit? Is it time to explore temp to perm hire?
What is temp to perm hiring?
Temp to perm roles are roles that have the potential to become permanent for the right candidate. Hiring someone on a temporary basis is cost effective and showcases how a candidate works and fits in with the organisation, without the commitment of offering a permanent role.
Temp to perm hiring is a good way to 'try before you buy' and means that you invest in the best possible employees for your company.
Many organisations hire temporary staff to assist in busy periods or to complete a project. However, these roles often transition into permanent roles when an employer is keen for an employee to stay on. In some instances, a brand new role is created.
There are multiple jobs that start as temporary positions, particularly in the labour hire section. Forklift drivers, warehouse staff and packers are prime examples.
Here's a rundown of why you should consider temp to perm hiring.
Try before you buy
Just because a candidate looks good on paper and interviews well, doesn't mean they're the right fit for your organisation. By hiring on a temp to perm basis you reduce the risk of hiring the wrong person.
You get the chance to see how the candidate fits into your organisation and team and get to see how they perform before committing to a permanent offer.
'Try before you buy' reduces bad hires and turnover, something that every organisation wants.
Reduced commitment and risk
With a temp to perm hire, you don't need to commit to offering permanent employment. If your organisation's needs change or the candidate isn't the right fit, you can let them go without any concerns or worries about backlash.
Employees who have not yet transitioned to a perm role aren't typically eligible to make claims for wrongful termination in these instances, as their employment is temporary and managed by the labour hire company.
Reduced benefits cost
A candidate who's hired on a temp to perm basis is usually not entitled to company benefits until they become permanent employees.
For the period of their temporary employment, employees don't receive benefits such as sick leave, holiday leave, medical and wellbeing cover. This is a huge cost saving to an organisation.
Easy transition
If you choose to offer an employee a permanent role after their temporary contract has ended, the transition is easy.
The employee already knows and understands the job, the company culture and the policies and procedures. There's no need for extra training so there's minimal disruption to the work and the team.
Less time hiring
The selection, interviewing and onboarding of permanent employees is time consuming. Hiring on a temp to perm basis through an agency frees up this time. An agency can select suitable candidates for you to consider and manage all the paperwork involved.
The time that you save in hiring can be used for training both existing and new employees. The better trained and productive your employees are, the better they can do their job and the more successful your company.
With so many benefits, temp to perm hire makes sense for you and your company. Find out more today.
Author - Frontline Human Resources
---
Tags
employer
,
labour hire
,
temporary
,
temp-to-perm
,
recruitment
Related Articles